Product Description
Familiar with china musk market,High quality products at factory lower price.We can reply your inquiry and email within 24 hours.
Product Name Musk Xylol ,Musk Xylene for sale
Chemical Name 2,4,6-Trinitro-1,3-dimethyl-5-tert-butylbenzene
Appearance White and light yellow crystal
Odor With resembles natural musk odor
CAS NO. 81-15-2
Molecular Weight 297.27
Purity 99% min
Molecular Formula C12H15N3O6
Melting Point 1112.5-114.5°C
Flash Point 149.6°C
Boiling Point 200-202℃
Solubility Poor solubility in ethanol;Soluble in diethyl phthalate and benzyl benzoate.
Storage It is recommended to store in a cool, dry and well ventilated areas and out of direct light.
Store away from sources of heat or ignition. Keep containers well sealed when not in use.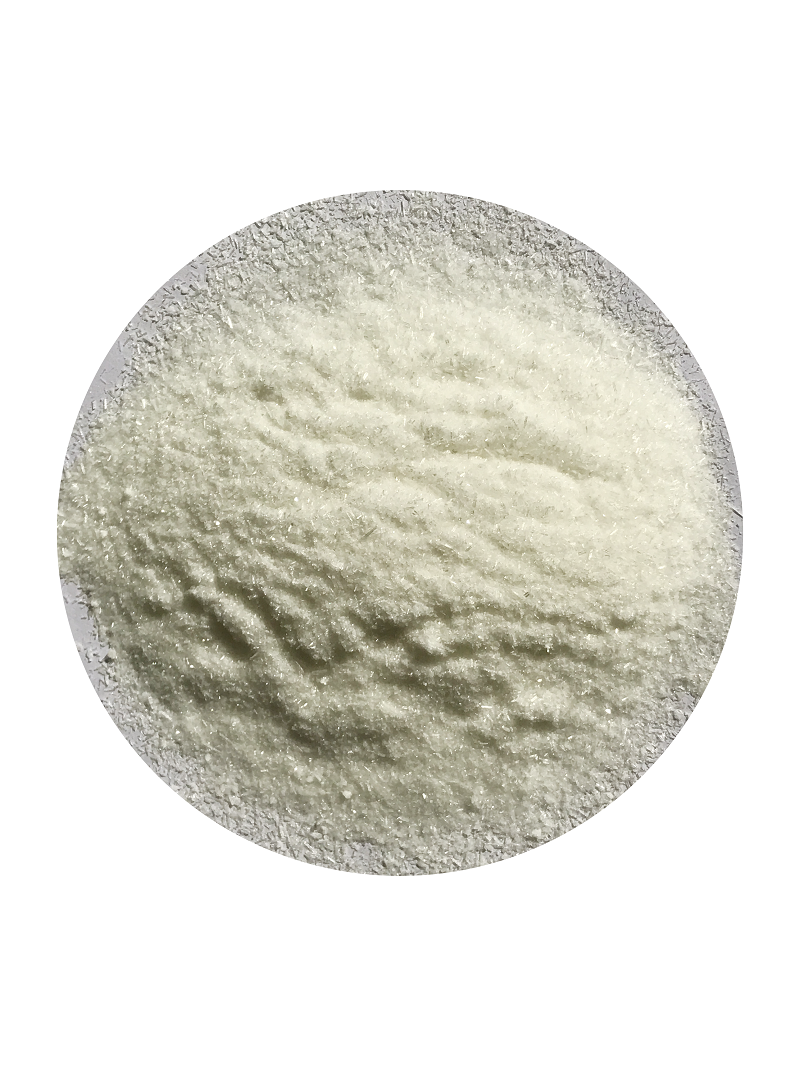 package
Packed in fibre drums, net weight 10/25/50kgs.
Storage
Stored at cool place (below 25°C), in unopened packing