Product Description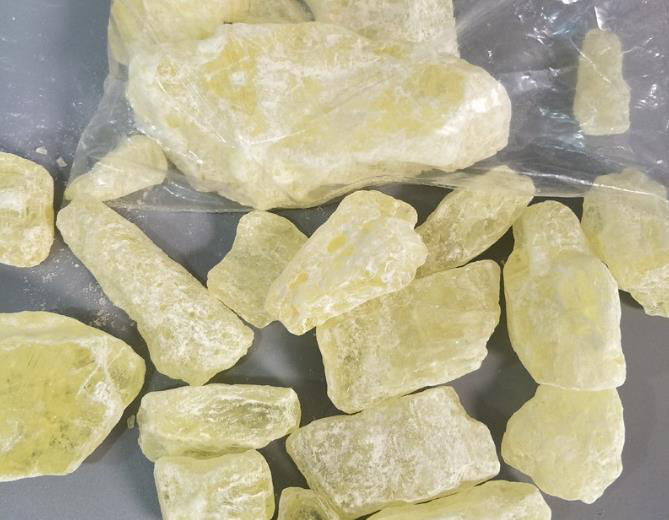 Name : Musk Ambrette
Chemical name: 2,6-dimethyl-3-methoxy-4-tertbutyl telnene
Molecular formula:C12H16N2O5
cas no.:83-66-9
Appearance: light yellowish crystal.
Odor:Similar the natural musky ambrette Musky odor
M.P. : 84-86oC
Specification: Big pellet crystal, machine-made crystal
Usage: The best musky odor among nitro-musk. widely used in cosmetics soap. Face cream. and other daily-used products as fixative

1. Quality
Our products meet MSDS safe standard and we have ISO and other certificate so yan can get high quality products from our company.

2. Price
We have been committed to build the supermarket in the spices industries. High qualty products at fair price is supermarket.

3. Packing
We can provide packaging according to the customers' request.

4. Transport
The products can be transported by courier, by air or by sea.

5. Service
We offer specialized logistic service including export declaration,customs clearance and every detail during shipment,this makes us able to offer you one-stop service from the order to the products transported to your hand.