Product Description
our company has always provided customers with fast, good and efficient services and aims to maximize customers` interest by professional team spirit and abundant funds.

Musk xylene is produced from meta-xylene (1,3-dimethylbenzene), by tert-butyl chloridem with Friedel–Crafts alkylation and aluminium chloride followed by nitration with a 70:30 mixture of nitric acid or with sulfuric acidfuming nitric acid. and then crude product is recrystallized from 95% ethnic

Uses of Musk Xylol :
Perfume and Agarbatti fixative
Used in cosmetic and fragrance industry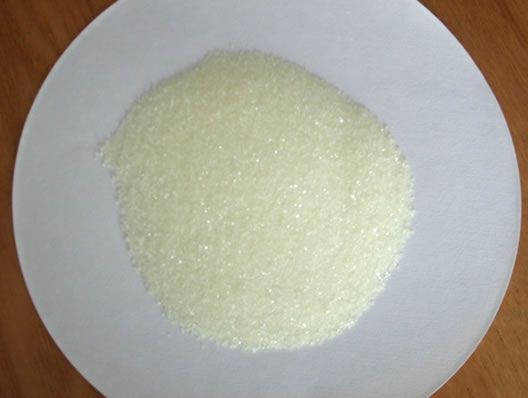 Usage : fixative in cosmetic,soap,detergent and fumigating perfumes.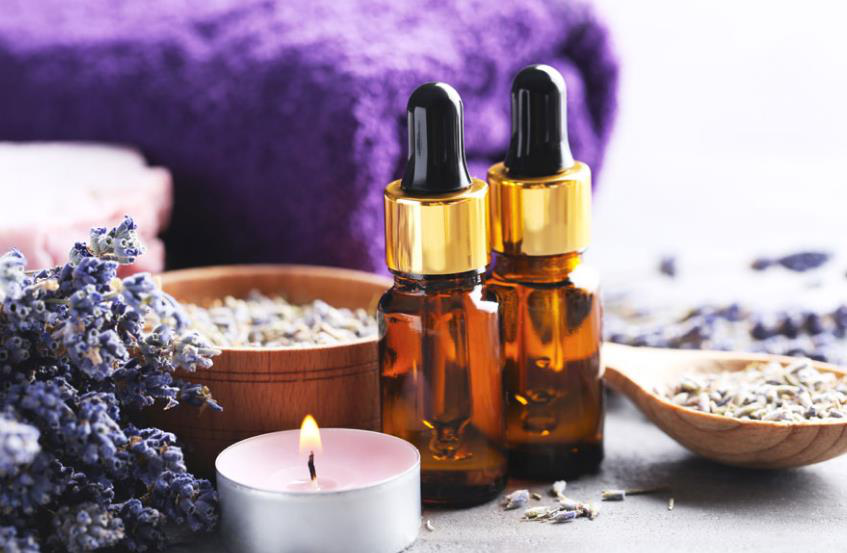 Packing : 25kg, 50kg ,cardboard drum.