Product Description

Musk Ambrette (Artificial musk) is an industrial perfume additive used in the daily chemical industry for two reasons. Second, titian and incense - fixing ability is better.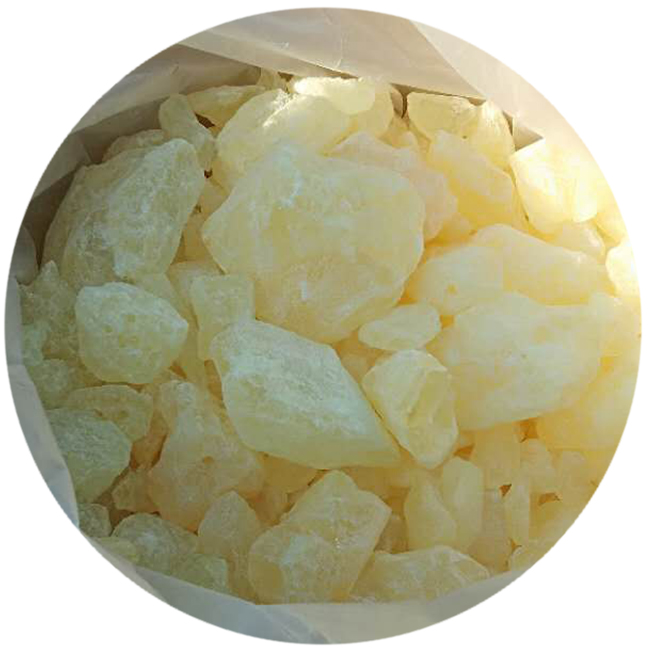 Item

Specification

Appearance

Light yellow crystal; Light yellow big lump

Odor

With a strong musk aromas with floral aroma style, closer to the natural musk

Molecular Weight

268.28

Melting Point,°c

83.5-86℃

Flash Point,°c

65°C

Content %

99%

Solubility

Soluble in 95% ethanol at 26g / L (25 °C);
Soluble in diethyl phthalate and benzyl benzoate.Soluble in 95% ethanol at 26g / L (25 °C);
Musk Ambretrte is one of the most common synthetic nitromusk. Can be used as a modifier, and mixture, is also a good deodorant, especially for the preparation of soap, powder, detergent and perfume essence.

Storage: Musk Ambrette storaged at cool place (below 25°C), in unopened packing.
Packing: packed in 10kgs/fiber drum,4drums/ctn,10MT/20"FCL
Shipping:in 7-15 days after receiving the advance payment.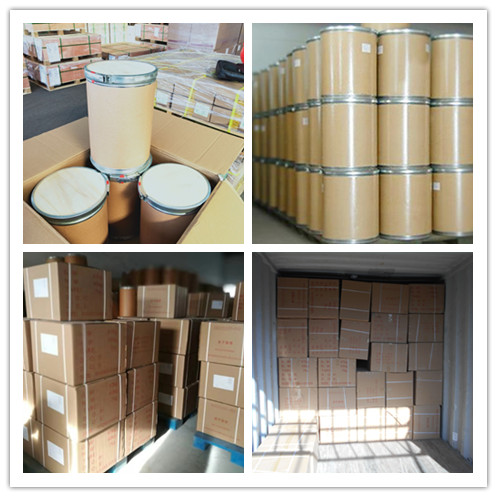 Musk Ambrette Used in the preparation of many flavors and as a deodorant. An artificial musk, one of the most aromatic artificial musk containing nitro groups. One of the common nitromusk. Apply to all kinds of daily use essence.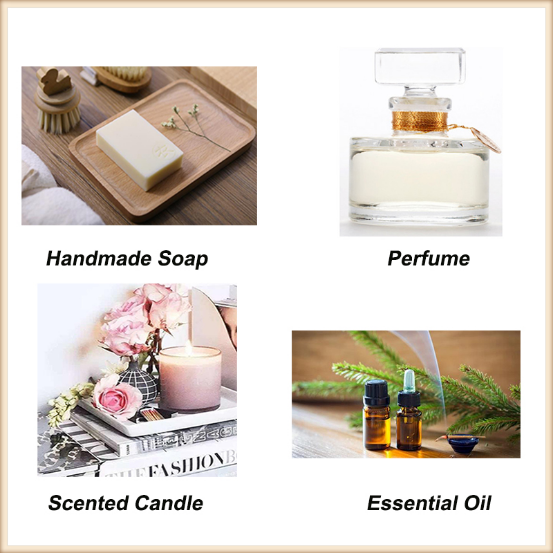 1. Quality
Our products to be tested at factory before delivery and supply export all documents for you get high quality goods successfully.
2. Price
We have been committed to build the supermarket in the fragrance and flavor industries. Familiar with china musk market,High quality products at factory lower price.
3. Packing
We can provide musk standard export package: musk ambrette 10kg/drum*4 drums/carton;musk xylene 25kg/drum or 50kg/drum,musk ketone 25kg/drum or 50kg/drum,Galaxolide 225kg/drum or according to the customers' request.
4. Transport
Musk products can be transported by courier, by air or by sea as customer required
5. Service
We offer specialized logistic service including export declaration,customs clearance and every detail during shipment,this makes us able to offer you one-stop service from the order to the products transported to your hand.