Product Description

Musk Xylol Used in cosmetic, soap, detergent are fumigating perfumes. Factory directly sale also make our price very competitive in the market.
musk xylol Musk Xylol Crystal

Packaging: 25KG/fiber drum
Musk xylene is a synthetic musk fragrance which mimics natural musk. It has been used as a perfume fixative in a wide variety of consumer products, and is still used in some cosmetics and fragrances.

Musk xylene is produced from meta-xylene (1,3-dimethylbenzene), by a Friedel–Crafts alkylation with tert-butyl chloride and aluminium chloride followed by nitration with fuming nitric acid or with a 70:30 mixture of nitric acid and sulfuric acid. The crude product is recrystallized from 95% ethnic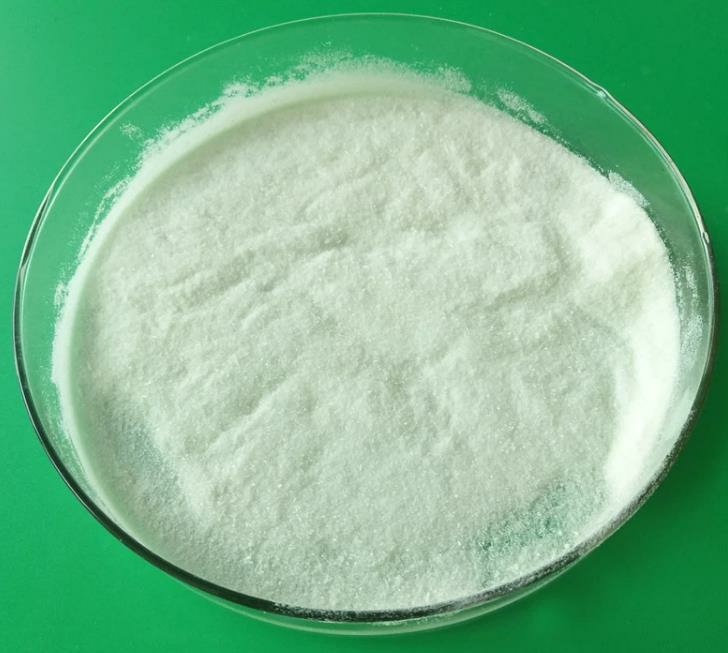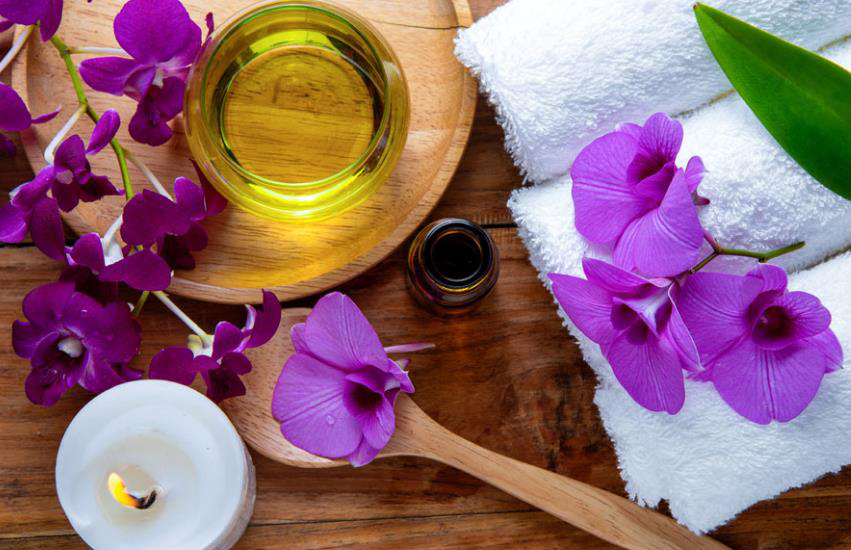 Product name

Musk xylene / Musk Xylol

Synonyms

2,4,6-Trinitro-1,3-dimethyl-5-tert-butylbenzene;

2,4,6-Trinitro-5-tert-butyl-1,3-xylene;

5-tert-Butyl-2,4,6-trinitro-m-xylene

CAS No.

81-15-2

EINECS

201-329-4

Molecular formula

C12H15N3O6

Molecular weight

297.27

Appearance

White crystalline powder

Melting point

235.4 ºC

Assay

99%min

Packing

25Kg/drum

Application

Aromatic Musky Fragrance;Perfume;Daily Flavor Cosmetics