Product Description
Musk Ambrette is a synthetic musk fragrance which mimics natural musk.
It has been used as a perfume fixative in a wide variety of consumer products,and is still used in some cosmetics and fragrances.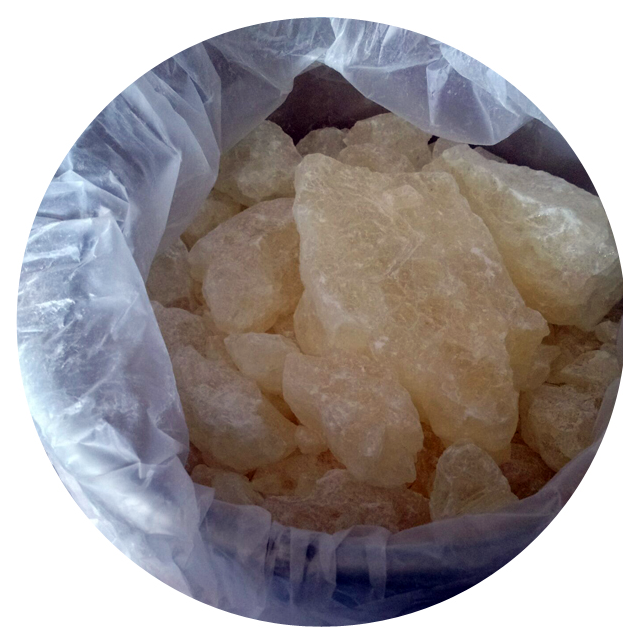 Specification Index Result
Appearance Light yellow crystal Conform
Odor Characteristic,Musk Conform
Melting Point,°c 84°c~86°c 85°c
Flash Point,°c 65°c 65°c
Solubility Insoluble in water,slightly soluble in ethol Conform
Content % 98% min 99%
Storage: At cool place (below 25°C), in unopened packing.

Packing: 10kgs/fiber drum,4drums/ctn,10MT/20"FCL