Product Description

Agrochemical Intermediates;Intermediates & Fine Chemicals;Dyestuff Intermediates;Flavor & Fragrance Intermediates;Gatiflo, Tequin and Zymar;Pharmaceutical intermediates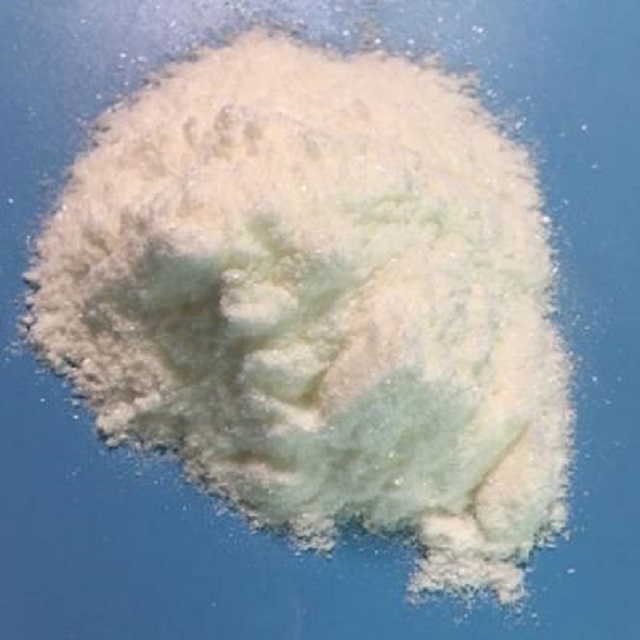 Musk ketone,3,5-Dinitro-2,6-dimethyl-4-tert-butyl aceto,is white or light yellow crystal with odor similar to the natual musk.
Stability: Stable. Incompatible with strong oxidizing agents, strong acids, strong bases.
Solubility:soluble in ethanol and oily essences


It can be used as flavor fixing agent; making cosmetics, soap flavor; it can also be used with methyl violet copper, cinnamyl alcohol, benzyl salicylate and other spices to modulate powder flavor.