Product Description

Musk ketone dates to 1888, when German chemist Albert Baur made it serendipitously while he was trying to find a better way to produce the explosive TNT. In the perfume industry, musk ketone is called a fixative because it stabilizes the volatility and improves the tenacity of perfume aromas.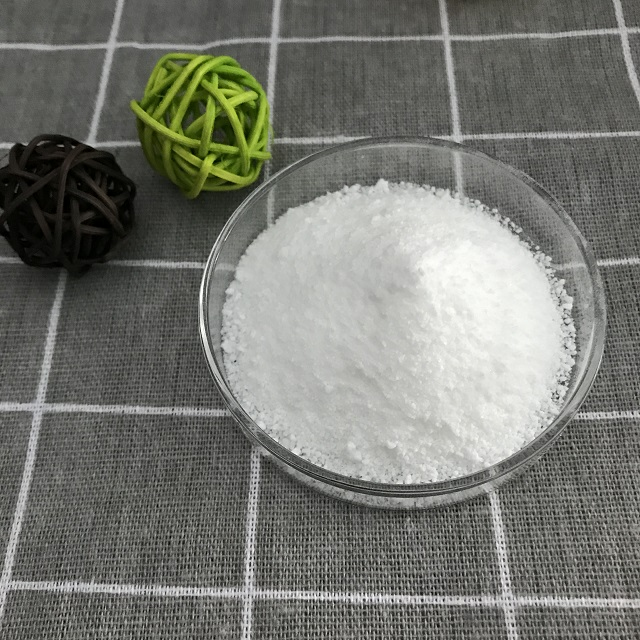 Used as a cosmetic essence, and the soap fragrance agent to stabilize the fragrance
Our products are high qualiity,low price,enough stoke,fast delivery.
We can provide good service for you,if you has the demand forMusk ketone, if you have any question,please don't hesitate,contact us immediately any time!