Product Description
Have quite intense sweet smell of flower or pink sweet sweet rhyme, can imitate natural musk and other animal sweet rhyme again with a few modification, it is good substitute of natural musk.

Chemical Formula: 2.6-dinitro-3-methoxy-4tertbutyl toluene.
Apperance: light yellowish crystal.
Odor: similar the natural Musk Ambrette Musky odor.
m.p.: 84-86
Specification: Big pellet crystal, machine-made crystal.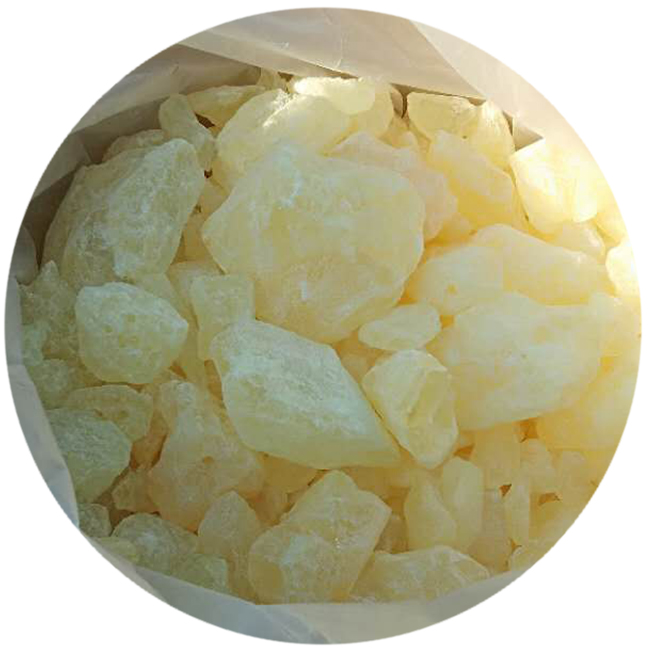 Packing: 50kg,paper drum Bg pellet in 10kg.paper drum.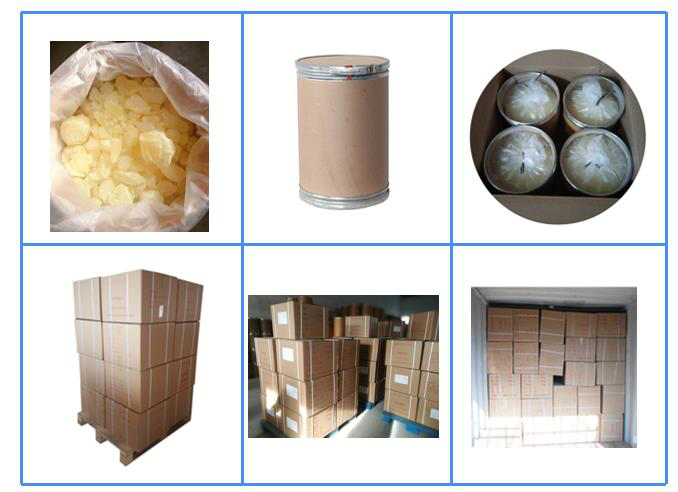 Usage: The best musky odor among nitro-musk, widely used in cosmctics soap, face cream, and other daily-used products as fixative. Used for the preparation of flavor, also used as fixative
One of the commonly used nitro musk ,Suitable for daily flavor.