Product Description

Musk Ambrette is the most elegant aroma of nitro musk, amber and musk fragrance, both at home and abroad a large number of production, production in the nitro spices up, use one of the most wide variety of spices, mainly used for the preparation of a variety of flavors and fragrances scent, especially suitable for advanced Industrial Grade Musk Ambrette Big Lump Size.
Chemical Formula: 2.6-dinitro-3-methoxy-4tertbutyl toluene.
*Apperance: light yellowish crystal.
*Odor: similar the natural Musk Ambrette Musky odor.
*m.p.: 84-86℃
*Specification: Big pellet crystal, machine-made crystal.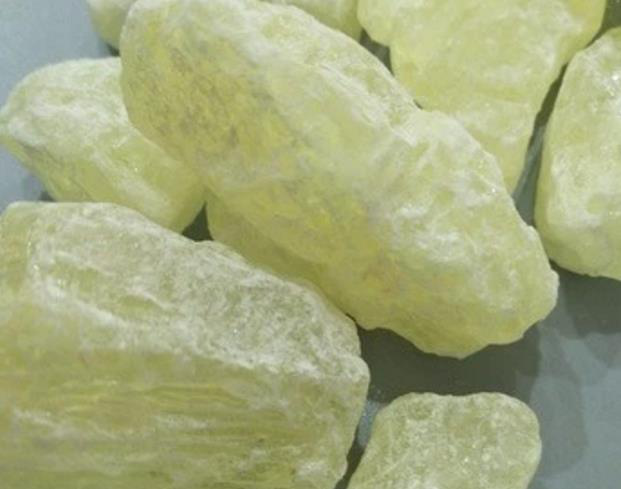 Packing: 50kg,paper drum ,Bg pellet in 10kg.paper drum.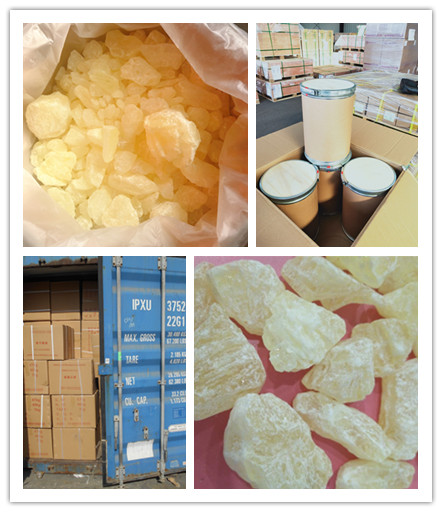 Usage: The best musky odor among nitro-musk, widely used in cosmctics soap, facecream, and other daily-used products as fixative.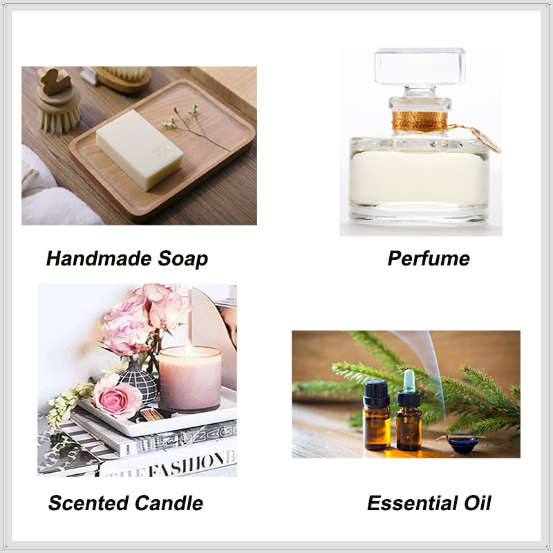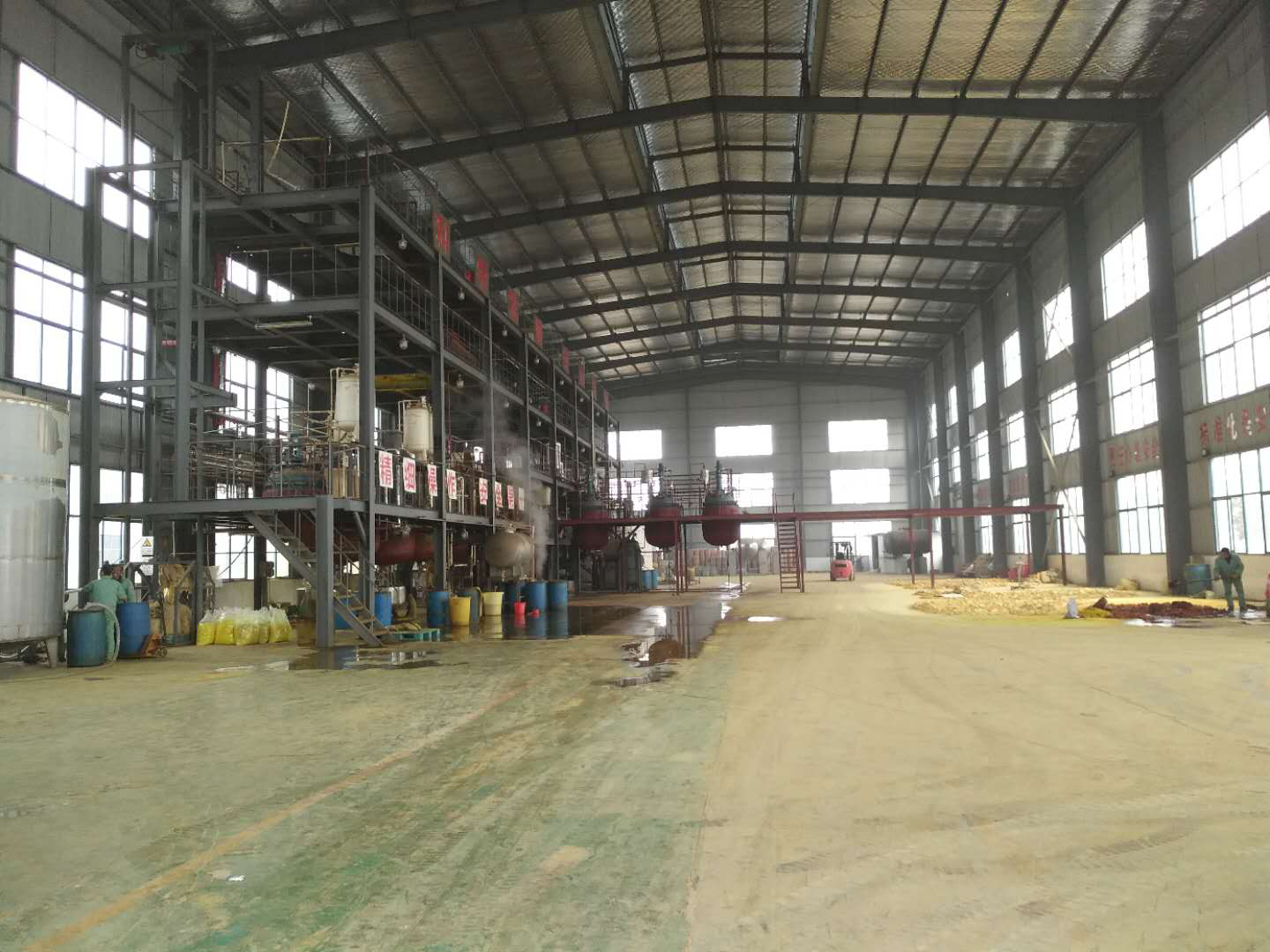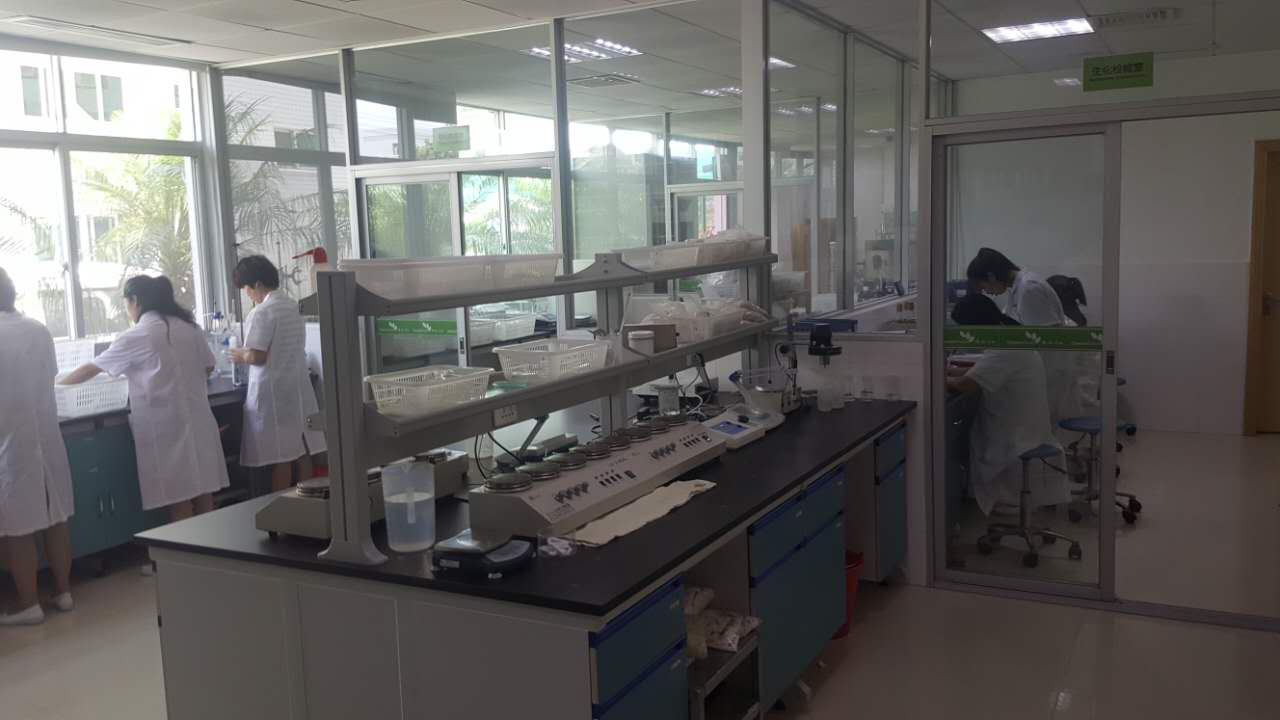 1. Q: Do you supply free samples? How can we get samples from you?
A: Yes.We can
2.Q: What payment terms do you accept?
A:L/C, T/T, DP.West Union,Paypal
3.Q: Do you accept third party inspection?
A: Yes.we do
4.Q: Where do you load the goods?
A:China main port.
5.Q: What types of containers are used to package products from your company?
A:20'FCL,40`FCL or as customer requirement.
6.Q: Is your company able to accept custom and meet customer specific specification requirements?
A:Yes,we can supply the products according to the customers request.