Product Description
Artificial flavor: generally speaking, flavor is prepared by hand and contains several kinds of flavor, sometimes containing a mixture of solvent and carrier. The major categories of flavor include food flavor, daily chemical flavor, industrial flavor, and aromatherapy flavor.

Chemical Name: 4-tert-Butyl-2, 6-dinitro-3-methoxytoluene
Molecular Formula : C12H16N2O5
CAS NO.: 83-66-9
Color and Appearance : Slightly yellowish crystal
Melting point: 84.0-86.0°C
Use: The best musky odor among nitro-musk. widely used in cosmetics soap. Face cream. and other daily-used products as fixative.Mainly used in perfumes.This product is non-dangerous goods.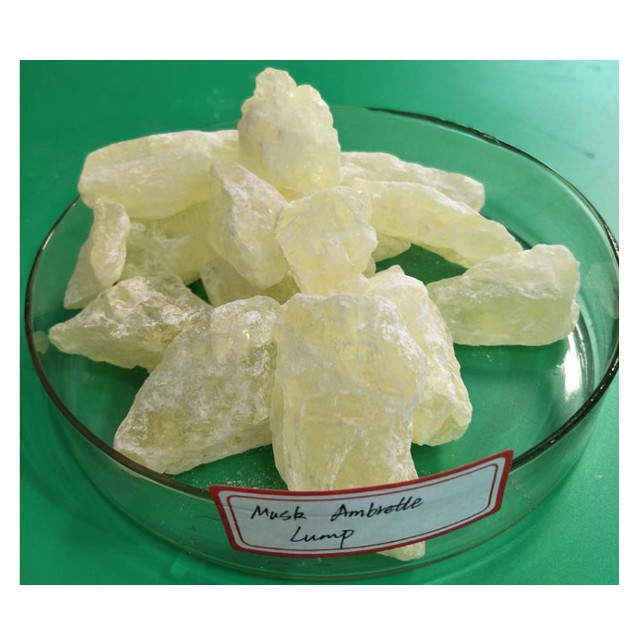 Solubility(25°C): 2.6g sample clearly soluble in 100ml of 95%
Packing:50kg fibre board drums, 10kg/fibre drum