Product Description
Water soluble flavor refers to the natural flavor,
synthetic flavor blending from the incense base with ethanol or ethanol solution dissolved, sometimes also add glycerin,
propylene glycol and other solvents. Water soluble flavor is mainly used in soft drinks, ice food and alcohol.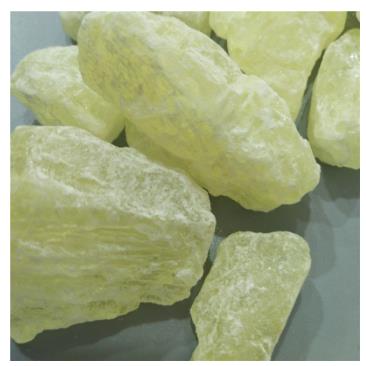 Musk Ambrette.CAS.: 83-66-9
Product Name: Musk Ambrette
CAS No.: 83-66-9
MF: C12H16N2O5
MW: 268.27
Appearance: Light yellow powdery crystals
Used to formulate many flavors, and used as fixative. A kind of artificial musk, which is the best aroma in nitro-containing artificial musk. One of the commonly used nitro musk.