Product Description
Differences between spices and flavors:
The essence is mixed by each kind of spice blends but becomes, the spice is one separates.
Therefore, most spices are monomers, while essence is the complex of many spices.
Both are natural and synthetic. In terms of security, natural flavor and natural flavor are generally safe, and synthetic flavor and synthetic flavor are also safe if used within the allowed range of GB.

Chemical formula :
2,6-dimethyl-3-methoxy-4-tertbutyl telnene
Appearance :light yellowish crystal.
Odor :similar the natural musky ambrette Musky odor
M.P. :84-86°C
Specification :Big pellet crystal, achine-made crystal

Used for the preparation of many flavor,and is used as a fixative.It is a kind of artificial musk, onnitro musk fragrance is best one.It is also commonly used one of the nitromus. Applicable to all kinds of daily flavor.Musk civet musk with highest level.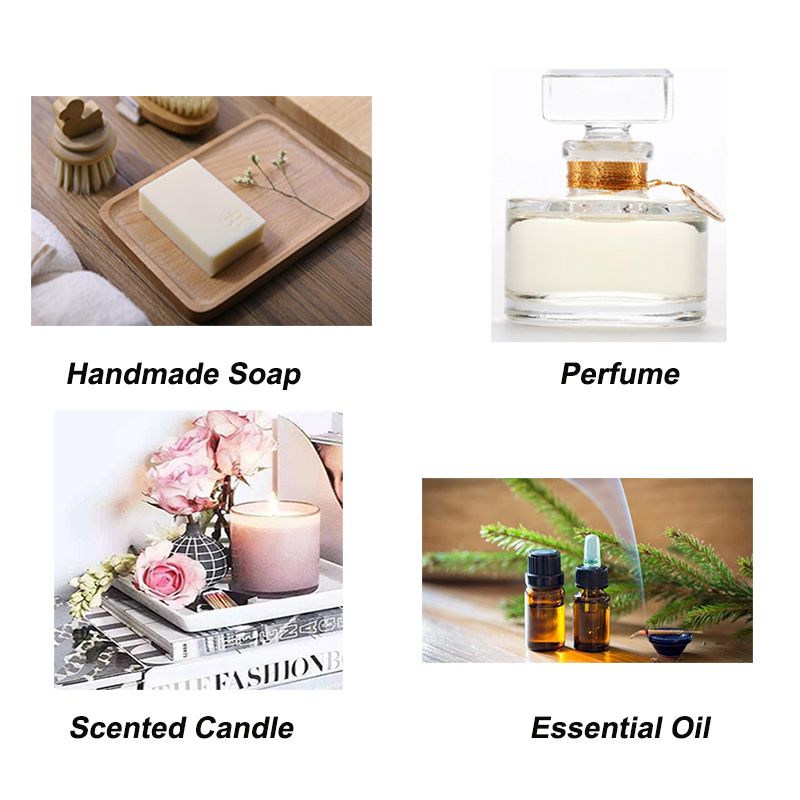 Packing :Musk ambrette big lumps,Packing in 10 kg net fibre drums,4 drums packed in one carton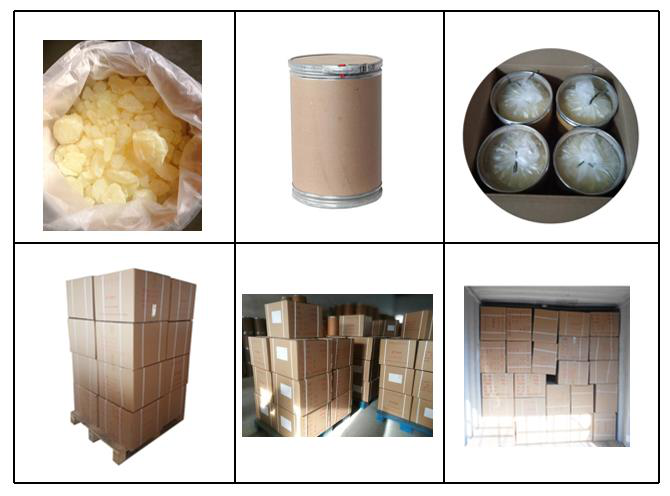 1. Q: Do you supply free samples? How can we get samples from you?
A: Yes.We can
2.Q: What payment terms do you accept?
A:L/C, T/T, DP.West Union,Paypal
3.Q: Do you accept third party inspection?
A: Yes.we do
4.Q: Where do you load the goods?
A:China main port.
5.Q: What types of containers are used to package products from your company?
A:20'FCL,40`FCL or as customer requirement.