Product Description

Specifications: Large crystalline granules, mechanical crystal.
Chemical Name: 4-tert-Butyl-2,6-dinitro-3-methoxytoluene
Molecular Formula: C12H16N2O5
Molecular Weight: 268.27
Appearance: Light yellow crystal
M.P. 84-86.0℃
Fragrance :Has strong and pure moschus musk smell.

Packing: 50kg/drum,40kg carton(4х10kg fiber drum)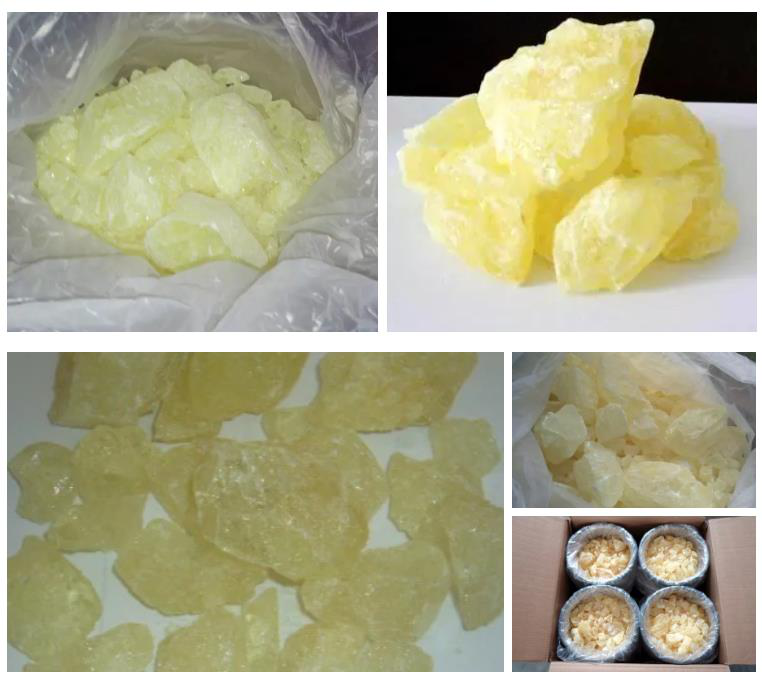 Use :Used in cosmetic industry, as perfume fixative.
Musk is a class of aromatic substances commonly used as base notes in perfumery.
Musk has been a key constituent in many perfumes since its discovery, being held to give a perfume long-lasting power as a fixative.