Product Description
Essence deploys general first by the division that adjust sweet according to consumer hobby affirmatory sweet model, depend on experience to choose different perfume. Spices generally include the main incense, incense, incense modifier, incense fixing agent, but also from the point of view of DE novo incense, body incense and incense tochoose spices.Molecular Formula : C12H16N2O5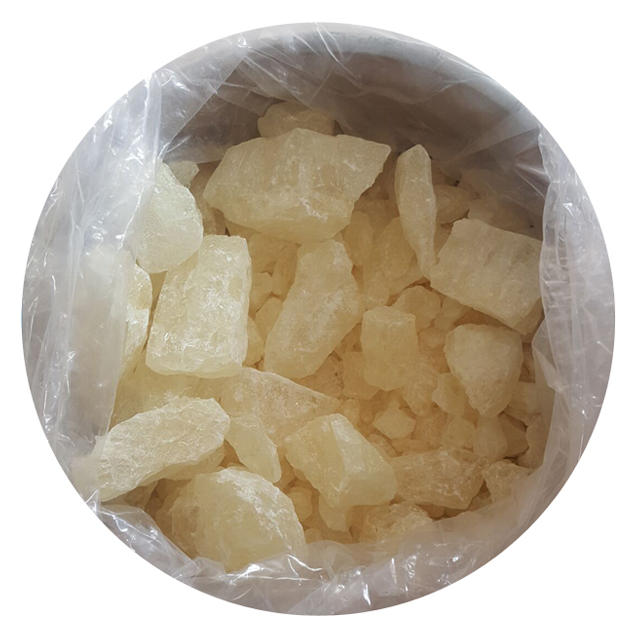 CAS NO.: 83-66-9
Use: The best musky odor among nitro-musk. widely used in cosmetics soap. Face cream. and other daily-used products as fixative
Specifications:Large crystalline granules
Appearance:Light yellow big lump
M.P. 84 -86.0
Fragrance:Has strong and pure moschus musk smell.

Packing:25/50KG fibre drum, 4x10kg paper barrel in one carton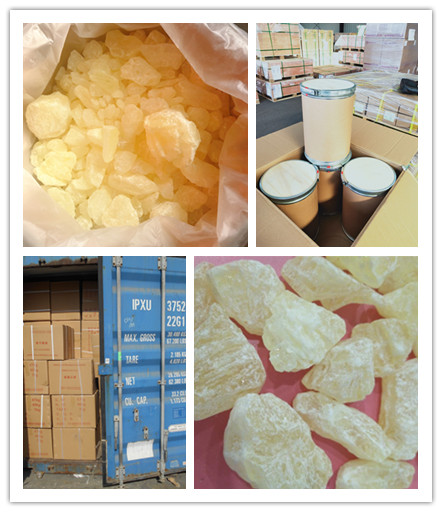 1. Quality
Our products meet MSDS safe standard and we have ISO and other certificate so yan can get high quality products from our company.
2. Price
We have been committed to build the supermarket in the spices industries. High qualty products at fair price is supermarket.
3. Packing
We can provide packaging according to the customers' request.
4. Transport
The products can be transported by courier, by air or by sea.
5. Service
We offer specialized logistic service including export declaration,customs clearance and every detail during shipment,this makes us able to offer you one-stop service from the order to the products transported to your hand.

Q1: Could you provide free sample for test?
A1: We can provide you free sample for test, and you only need to pay the delivery cost.
Q2: Which payment terms do you accept?
A2: PayPal, T/T, West Union, Bank Transfer, etc.
Q3: What's about the MOQ ?
A3: It depends on different products. Usually our MOQ is 5kg.
Q4: What`s the delivery lead time?
A4: We will make delivery within 1-2 days after receiving payment.
Q5: What about the delivery port?
A5: Main ports in China are available.