Product Description
Water soluble flavor refers to the natural flavor, synthetic flavor blending from the incense base with ethanol or ethanol solution dissolved, sometimes also add glycerin, propylene glycol and other solvents. Water soluble flavor is mainly used in soft drinks, ice food and alcohol.

Odor Description: Sweet musk, floral, seedy, ambrette note.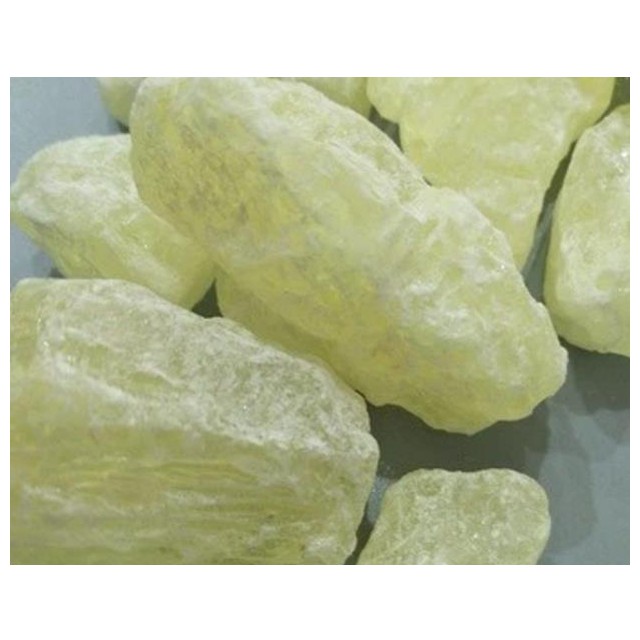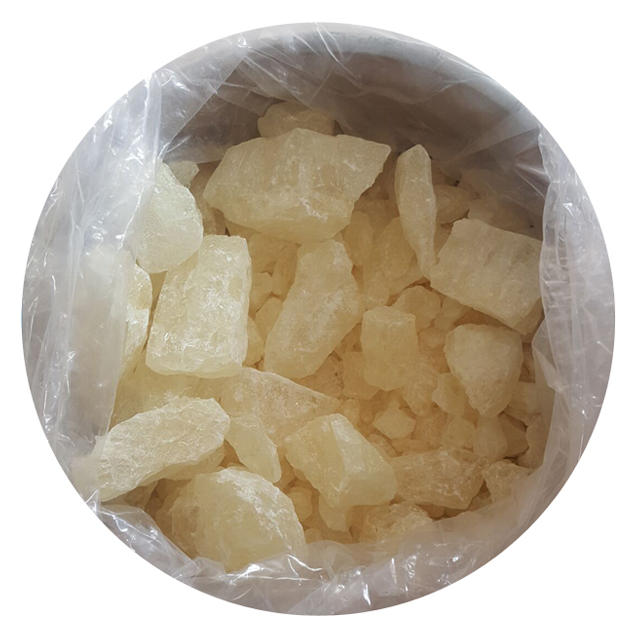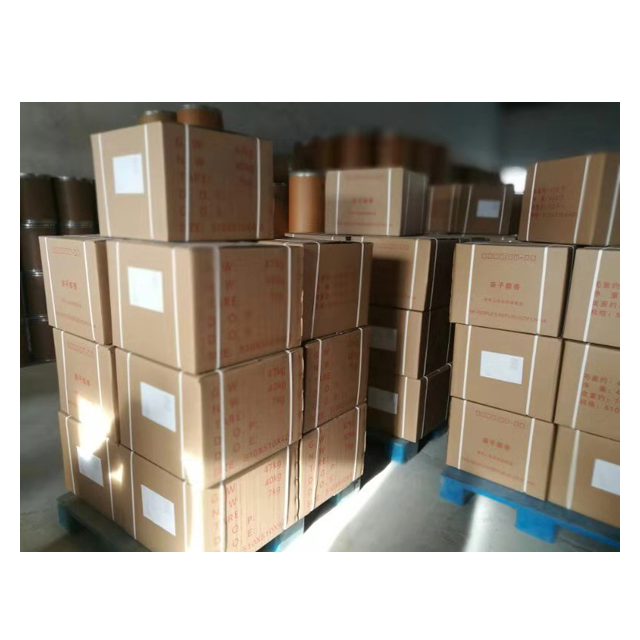 1. Quality
Our products to be tested at factory before delivery and supply export all documents for you get high quality goods successfully.
2. Price
We have been committed to build the supermarket in the fragrance and flavor industries. Familiar with china musk market,High quality products at factory lower price.
3. Packing
We can provide musk standard export package: musk ambrette 10kg/drum*4 drums/carton;musk xylene 25kg/drum or 50kg/drum,musk ketone 25kg/drum or 50kg/drum,Galaxolide 225kg/drum or according to the customers' request.
4. Transport
Musk products can be transported by courier, by air or by sea as customer required
5. Service
We offer specialized logistic service including export declaration,customs clearance and every detail during shipment,this makes us able to offer you one-stop service from the order to the products transported to your hand.