Product Description
Perfume is one of the key ingredients in the process of making cosmetics. The essence selects is suitable, not only receives the consumer the affection, but also can cover up in the product medium certain bad odor. Essence is mixed by a variety of spices, and with a certain type of aroma, namely aroma. When cosmetic is adding sweet, besides the choice is proper sweet model outside, the essence that considers place to choose even has effect to product quality and use. Therefore, different products have different requirements for adding fragrance.

Musk Ambrette is a synthetic musk fragrance which mimics natural musk.
It has been used as a perfume fixative in a wide variety of consumer products,and is still used in some cosmetics and fragrances.
Chemical Name: 4-tert-Butyl-2, 6-dinitro-3-methoxytoluene
Molecular Formula : C12H16N2O5
CAS NO.: 83-66-9
EINECS NO.:201-493-7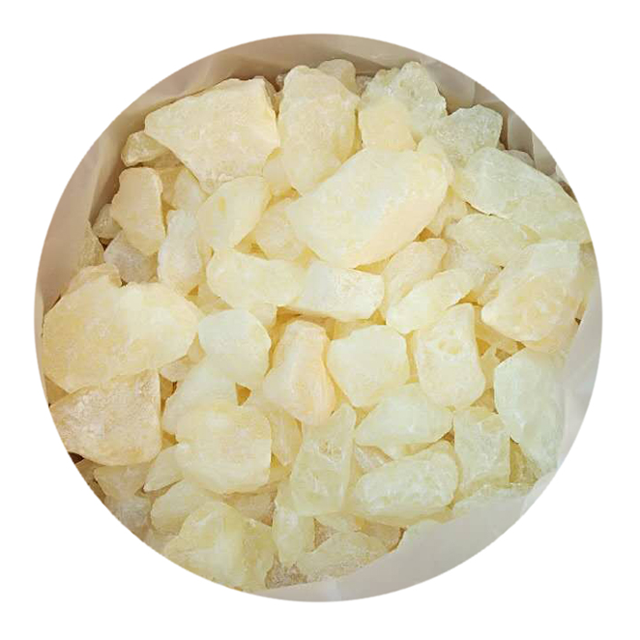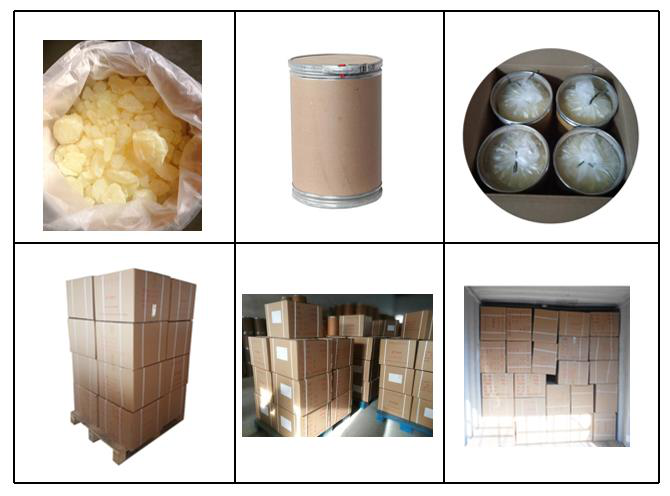 Use: The best musky odor among nitro-musk. widely used in cosmetics soap.
Face cream. and other daily-used products as fixative.