Product Description
To want to be able to have the aroma of some kind of natural animals and plants or sweet model, must want to pass move sweet process, ability makes the aroma of some kind of natural plants and animals or sweet model, use at adding sweet product in. Incense is a number of or even dozens of spices, in accordance with a certain proportion of blending into a certain kind of aroma or flavor and a certain use of the process of blending spices, such blending spices known as essence.


Chemical Name: 4-tert-Butyl-2, 6-dinitro-3-methoxytoluene
Molecular Formula : C12H16N2O5
CAS NO.: 83-66-9
EINECS NO.:201-493-7
Specifications:
Index : Large crystalline granules
Appearance : Light yellow big lump
M.P. : 84 -86.0
Fragrance : Has strong and pure moschus musk smell.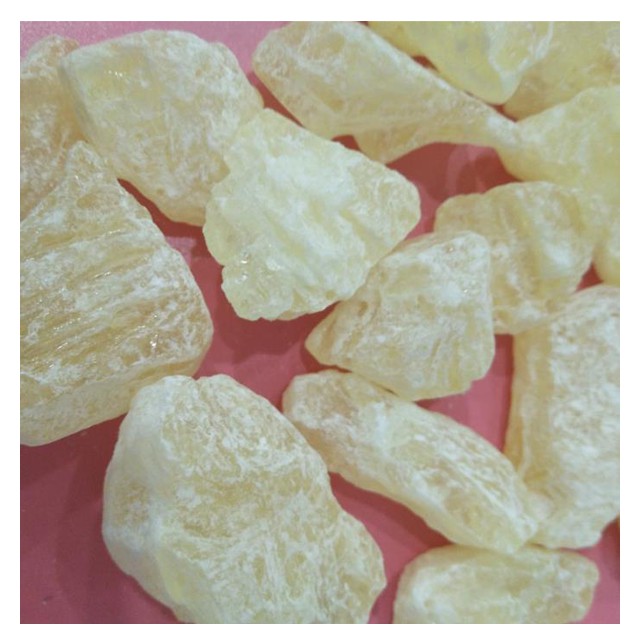 Packing:25/50KG fibre drum, 40KG carton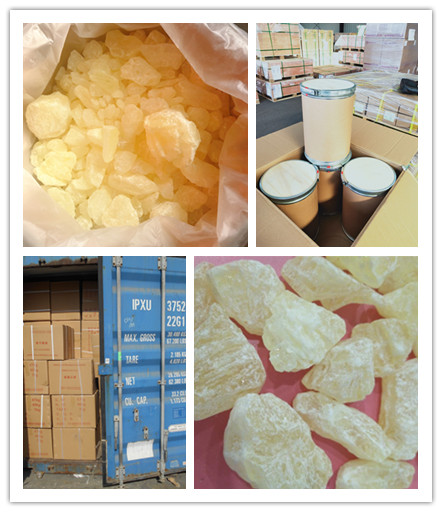 Use: The best musky odor among nitro-musk. widely used in cosmetics soap. Face cream. and other daily-used products as fixative.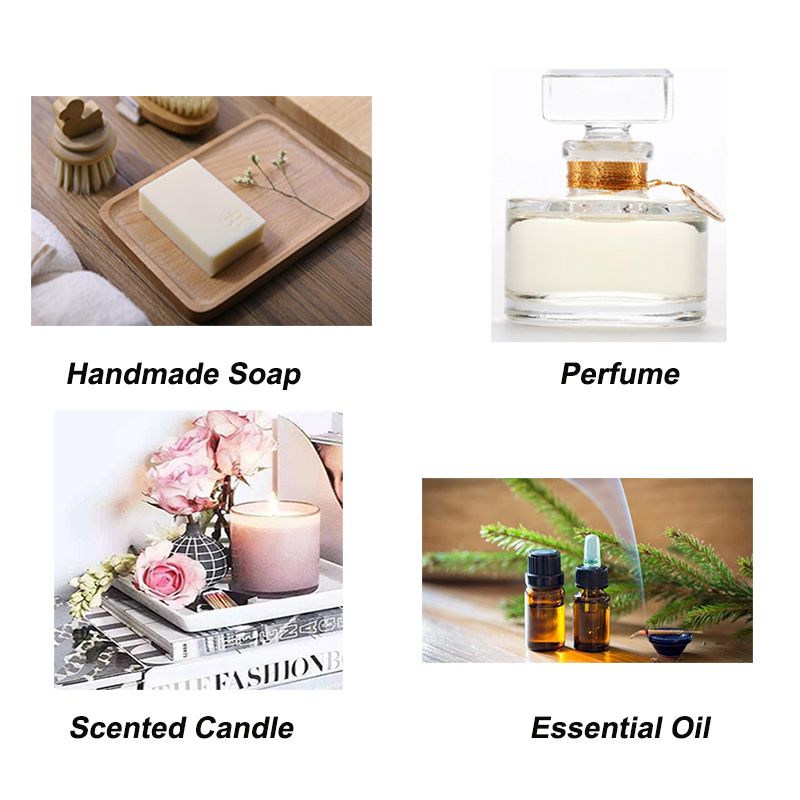 1. Q: Do you supply free samples? How can we get samples from you?
A: Yes.We can
2.Q: What payment terms do you accept?
A:L/C, T/T, DP.West Union,Paypal
3.Q: Do you accept third party inspection?
A: Yes.we do
4.Q: Where do you load the goods?
A:China main port.
5.Q: What types of containers are used to package products from your company?
A:20'FCL,40`FCL or as customer requirement.